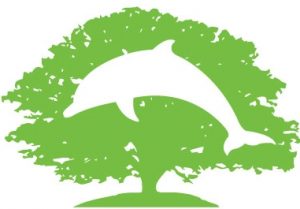 Swimming is a great activity for the whole family, as all ages and abilities can enjoy splashing around and having
fun in the pool together.
Oak Knoll offers some great activities at our pool – from lessons to team swim.
Click here for more details.
If you have questions or would like to sign up – email Judith Perez.
Pool Hours
Tuesday – Sunday
10:00 AM – 7:00 PM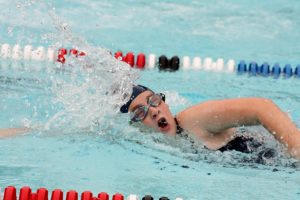 Our extensive aquatics program offers an array of choices for all ages.
• Swim Lessons
• Infant Lessons
• Dolphin Summer Swim Team
• High School Swimming